Boys Cross Country: All-States Bound
For the first time in 12 years the boys cross country team is going to the All-State Meet in Westfield, Massachusetts. The boys competed on Saturday at the Eastern Massachusetts Division Five meet and the team placed fourth in the division, earning the top seven runners a spot at the All-State meet. Sophomore Nick Murphy leaded the team, coming in sixth place overall with a time of 16:54. Seniors Sam Coppola, Josh Wildes, Ethan Bridgewater, Drew Fenton, and Brett Repke came in 17, 18, 27, and 71 respectively. Junior Noah Roche finished off the varsity team with a place of 115.
It had been a season goal for the team to get to All-States, and something that their coach, Darrell Cox, had been hoping for since last year.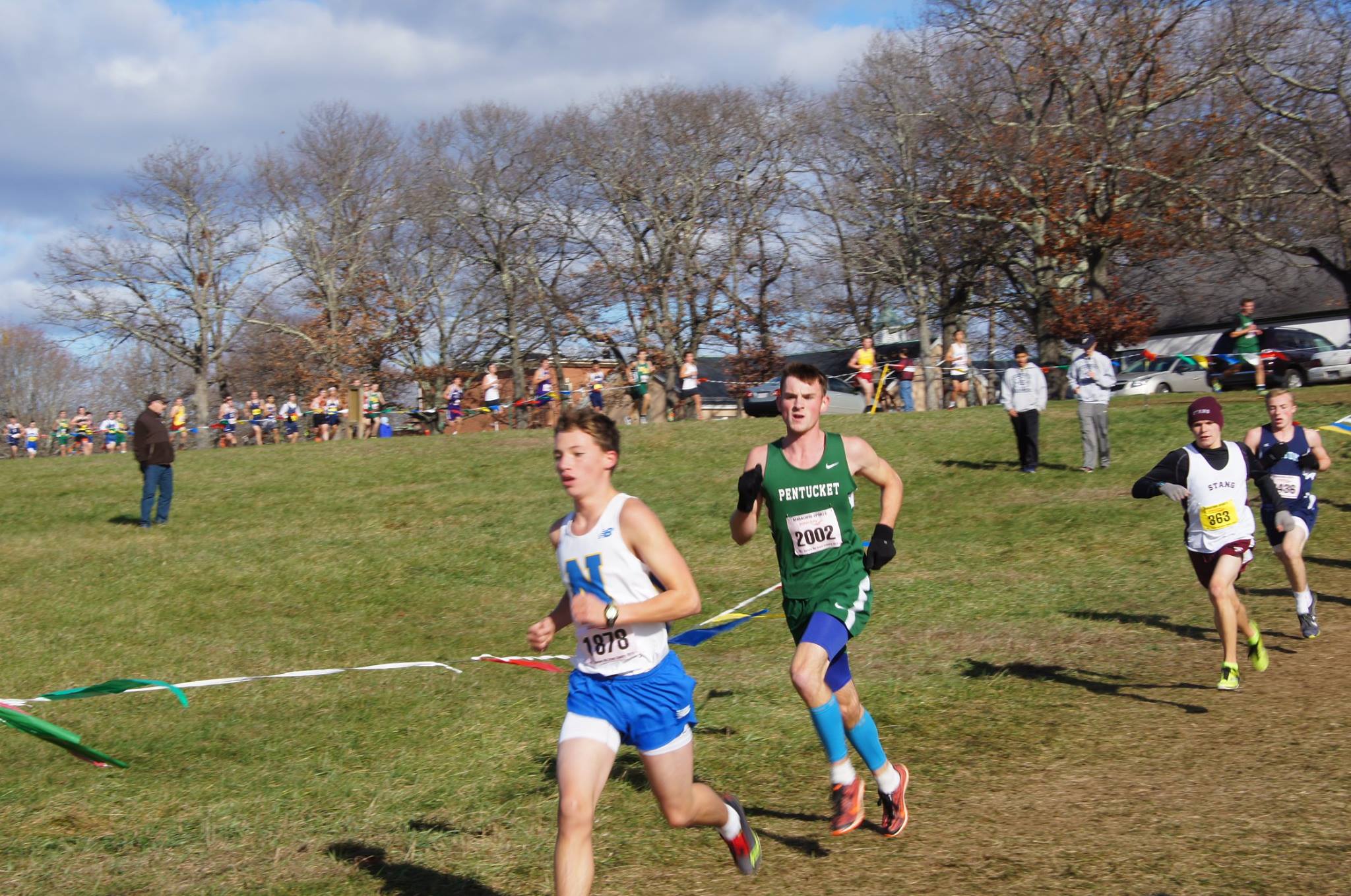 View Comments (37)