The Essentials Collection: Steve Jobs (2015) Film Review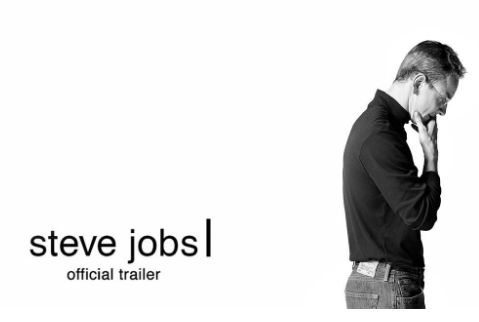 Academy award-winning Director Danny Boyle teams with screenwriter Aaron Sorkin to bring one of the most influential figures of modern technology to life on the big screen. Michael Fassbender stars as Steve Jobs, a man of many faults behind his public image as a visionary that brought about the greatest technological shift in human history. With outstanding accompanying performances from Kate Winslet, Seth Rogen, and Jeff Daniels, this all-star team of filmmakers fashions a story of scope that lives up to the name in the title.
Steve Jobs is orchestrated like no other film in both its structure and production. Set over the course of fifteen years at three different product launches, the film is stylistically shot in three different film formats to show progression of time, technology, and characters. The 1984 Mac Launch is filmed in 16mm, while the 1988 NeXT Launch is in 35mm, with the final 1998 iMac Launch being filmed completely digitally.
Heavily dialogue driven by masterclass writer Aaron Sorkin, the film enables Jobs to take on an organic metamorphosis as both a technological pioneer and a human being. The most compelling aspect of his growth comes from the material involving him and his daughter, Lisa, who the audience also gets to see come of age throughout the film. It is this relationship that is truly the heart of the story, as it can be both heartwarming and tragic to watch.
While change is one of the most prevalent themes in the film, it is also a strong tale pertaining to the fragility of man's pride and how one rises from the ashes after losing everything. There is a close connection between Jobs and his products and the advancements both have along their journey. Although Jobs is a man who firmly believes in creating products for the betterment of the world, many of his actions and decisions are driven by revenge and an inability to let the past go. His career and endeavors are one in the same, making for a very personal series of happenings and outcomes.
Steve Jobs is a powerhouse accomplishment that much like the man himself breaks new grounds and pushes filmmaking into a whole new chapter.
Director: Danny Boyle
Writer: Aaron Sorkin
Starring: Michael Fassbender, Kate Winslet, Seth Rogen, Jeff Daniels