Pentucket Boys XC claims Eastern MA D5 Race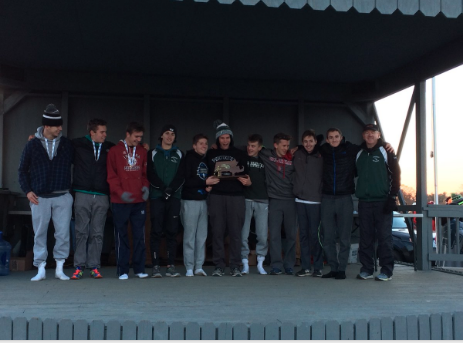 It was a chilly day at the Wrentham Developmental Center cross country course in Wrentham, Massachusetts. Despite the 28°F temperature and strong gusts coming across the course, the Pentucket Boys Cross Country team's top seven runners were looking to expand their reputation that has served as a threat to other teams throughout the Commonwealth since August when Pentucket was ranked number one in the division.
Sophomore Peter Lopata placed third in the division five race with a time of 16:22 minutes. Sam Stys, another sophomore, placed seventh in his best finish all season. Additionally, the team's Captain Nick Murphy, a senior, placed 12th, sophomore David Gangemi placed 30th, freshman Colin Costa came in 31st, junior Will Coppola placed 35th, and junior Anthony Accardi came in 36th to round off Pentucket's top seven.
Before the results were announced, it was clear to coach Darrell Cox of Pentucket that his team either took first place or came in a close second. Pentucket's main competitor in the race, Norwell High School, had two runners in first and second place. Once the results were announced, it became clear that Pentucket scored 83 points, and Norwell was behind them by three points.
The elite Pentucket boys cross country team is heading to the all-state meet, which will be held on Saturday, November 18.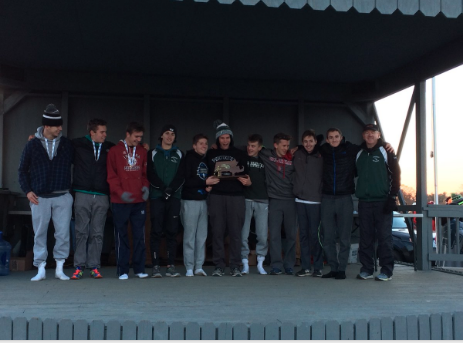 Photo by @RealBenBeaulieu on Twitter