Exciting English Electives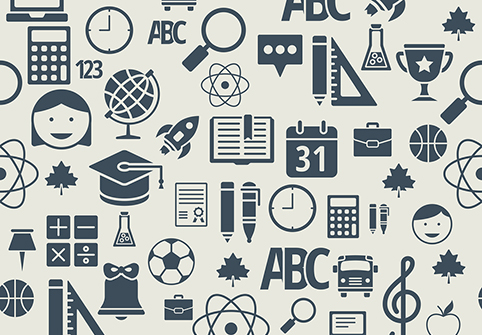 As the end of the first 2017-2018 school year semester approaches, news of opportunities to take classes in addition to the core curriculum at Pentucket has been circulating.  Ms. Duculon, Pentucket English teacher, is offering two unique elective classes second semester.  These classes are geared towards anyone looking to fulfill credit requirements while also engaging in a writing based curriculum that breaks away from the traditional 5-paragraph essay.  Students are being encouraged to join Duculon's second period Creative Writing class, or her sixth period Film as Literature class.  
Senior Olivia Edic, a former Creative Writing student, noted the freedom the class allows students in their approach to writing.  The class focuses on writing pieces such as poems and short stories, but "towards the end of it you could pursue whatever you wanted," said Edic.  She also praised the class' optional participation in sharing your work with the class.  Although sharing is strongly encouraged, it is not forced upon students as a way of creating an accepting environment for all types of literary expression.  It is this freedom and respect that Creative Writing is full of that made the class stand out amongst other courses to Edic.  
Creative Writing is just one of many electives that offer room for exploration beyond a cookie-cutter style essay format.
Having enjoyed creative writing, Edic is also looking forward to taking Film As Literature class next semester with Duculon.  Edic says, "I've taken a lot of classes that are movie based […] every time I take a class like that I learn something new." Film as Literature will focus on analyzing a variety of films, with writing pieces to accompany each film to summarize what students have discovered.  
If you like nontraditional methods to expand your knowledge in writing and enjoy English and History, Film as Literature or Creative Writing might be the class for you! Be sure to contact Ms. Duculon or your guidance counselor for more information or to sign up.