What were you doing at age 14?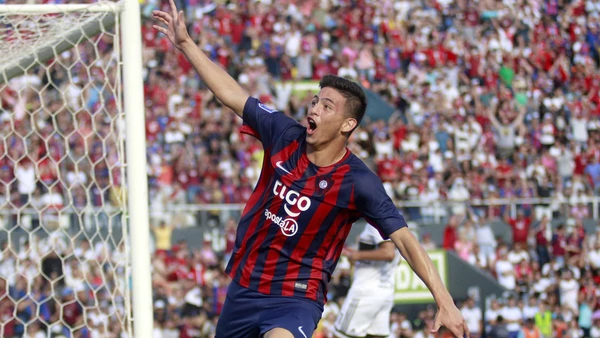 When you were 14, you were probably either towards the end of the eighth grade or the beginning of freshman year. When you went home from school you may have done homework, chores, or hung out with friends. If you played a sport you would have practice or sometimes games. Well, for Fernando Ovelar that's not necessarily true.
Fernando Ovelar is a 14-year-old soccer player from Paraguay's Cerro Porteno. In the biggest fixture of Paraguayan football, Ovelar scored the opening goal to become the youngest scorer in Paraguay's history. That Cerro Porteno game against Olimpia ended in a 1-1 draw. Ovelar's goal came only a week after his debut, Oct. 28, but he proved ready for the challenge most 14 year olds can only dream of.
Although soccer is in his blood, since his grandfather was also a professional, playing professionally as a 14 year old, never mind scoring, is crazy. Ovelar started his youth career for this club, too. Youth careers are for kids with the potential to play professional soccer, but are not old enough or not quite skilled enough just yet. Most professional teams have youth squads. Not many kids get the opportunity to play for a youth squad, but Ovelar had that chance, and then took it a step further to make his professional debut.
Not many, 14 year olds can call themselves professional athletes. It is an incredible achievement. Ovelar shows how age can't stop you from doing something you love.