7 Game Win Streak for the Sox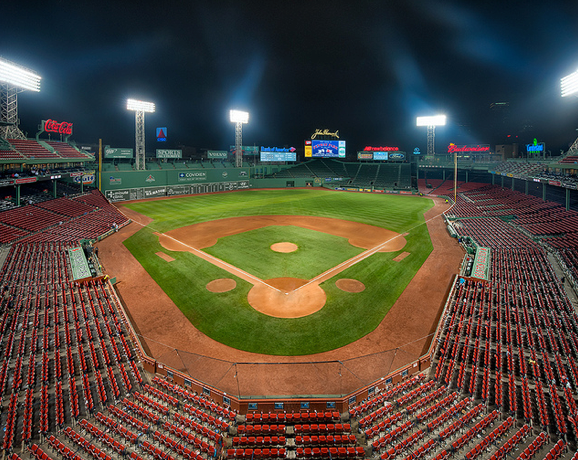 After opening the 2014 season struggling, the Boston Red Sox have found their groove. The defending World Series champs have won 7 straight, right after losing 10 straight.
The sox have swept their opponents in their last three series (the Rays, the Braves, and then the Rays again,) led by some dominant pitching and rookie Brock Holt. Over the course of the win streak, Holt has hit his first major league home run, as well as going 4-4 with 4 doubles in a 4-0 win over the Rays. In Jon Lester's last start, he recorded 12 strikeouts in 7 shutout innings. Rubby De La Rosa also pitched 7 shutout innings in his first start in a Red Sox uniform.
Nonetheless, there are still problems that exist for the Sox. Mike Carp has recently been put on the 15 day DL with a broken foot, joining teammates Shane Victorino and Mike Napoli.
The Sox are still second to last in the AL East, however there is still plenty of time to climb back to the top.
View Comments(1)