Protesting the Crimes
Recent events have sparked the silent protests from professional athletes across the country. Detroit running back, Reggie Bush, wore his hand made "I can't breathe" shirt on December 7th in pre-game warm-ups protesting the death of Eric Garner. Along with Johnson Bademosi of the Cleveland Browns, Lebron James of the Cleveland Cavaliers, Derrick Rose of the Chicago Bulls, and many other big name athletes.
Detroit Lions running back Reggie Bush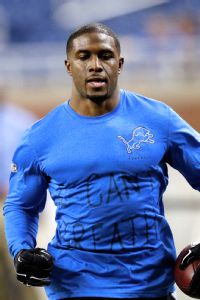 Rick Osentoski

Johnson Bademosi of the Cleveland Browns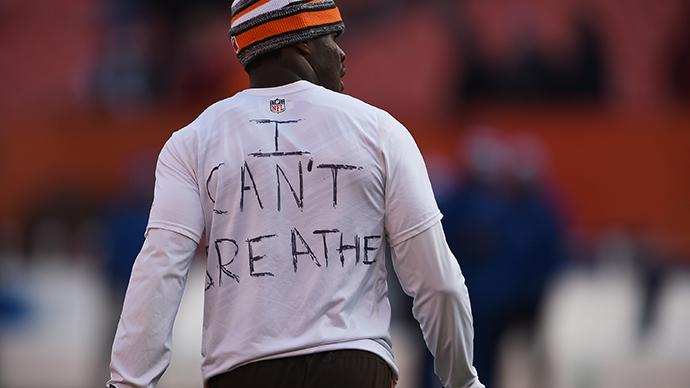 http://www.rt.com/usa/212443-nfl-garner-protests-police/
Lebron James and "I Can't Breathe" shirt members of the Cleveland Cavaliers wore on Dec 7th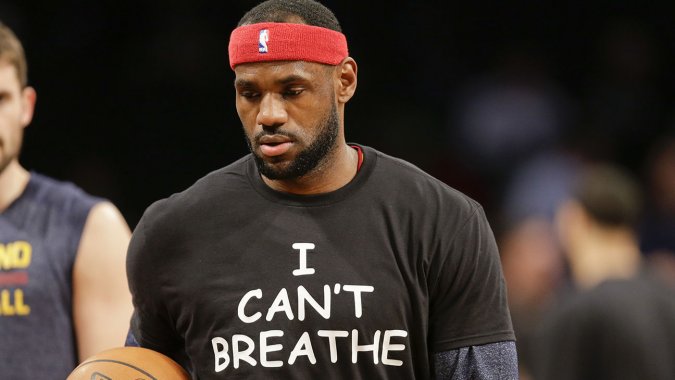 Diana Swartz
This message came from national protests after the death of Eric Garner turned into a public controversy. The three words, "I can't breathe," began to be printed on hundreds of shirts and signs for anyone who opposed the way the case ended.
St. Louis Rams players protesting the Ferguson case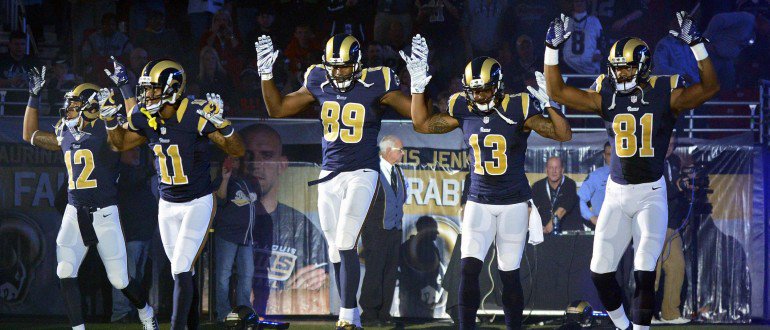 Victoria Taft
Members of the Saint Louis Rams also sparked the attention of the media while coming out of the tunnel on December 7th with the "hands up, don't shoot" signal. They were protesting the shooting of teenager, Mike Brown, and the conclusion of the Ferguson case.Professional athletes have often at times used their influence to show support for causes they believe in, resulting in a lot of attention from the media. For example, some may remember the iconic protest of Tommie Smith and John Carlos in the 1968 Olympics.
Tommie Smith and John Carlos at the medal ceremony in 1968 Olympics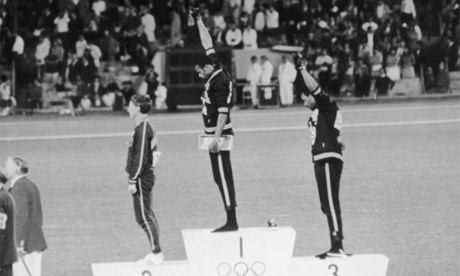 Hulton Archive/Getty
The two American sprinters mounted the medal stand to receiver their medals, but also to make a protest against the lack of Civil Rights to black Americans in the United States. The "Black Power" protest became a moment to remember in Olympic and American history.
At the 2014 Winter Olympics in Sochi, Swedish athletes Emma Green Tregaro and Moa Hjelmer made a statement protesting the anti-gay laws. Both athletes painted their nails rainbow colored to show their support for the gay rights movement. The act was subtle, but influential to many people oppressed by the laws.
Sweden's Moa Hjelmer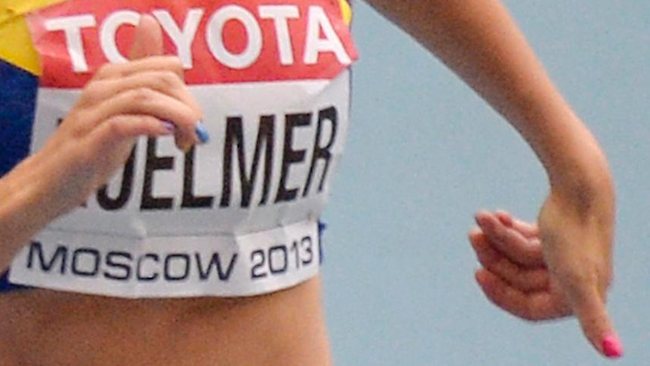 Scott Gullan
Sweden's Emma Green Tregaro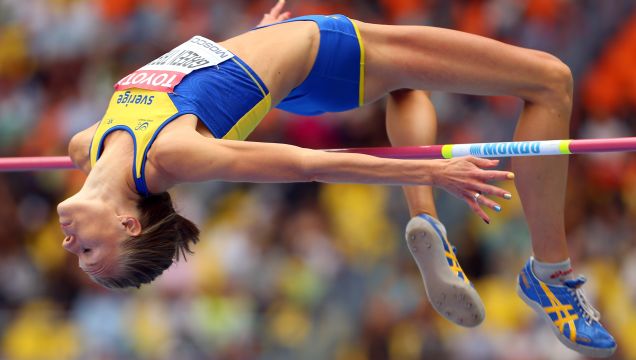 Barry Petchesky
Leave a Comment