Public Safety at the West Newbury Firehouse
Recently, current Pentucket Public Safety students and alumni took a field trip to the West Newbury Firehouse. There they met Steve LaTulip, from Billerica, who is touring every Massachusetts Firehouse as a way to thank firefighters for their service.
Along with this meeting, 22 Pentucket students were also able to take part in an auto extraction, a routine part of a firefighters training.
All photographs by Mr. Evans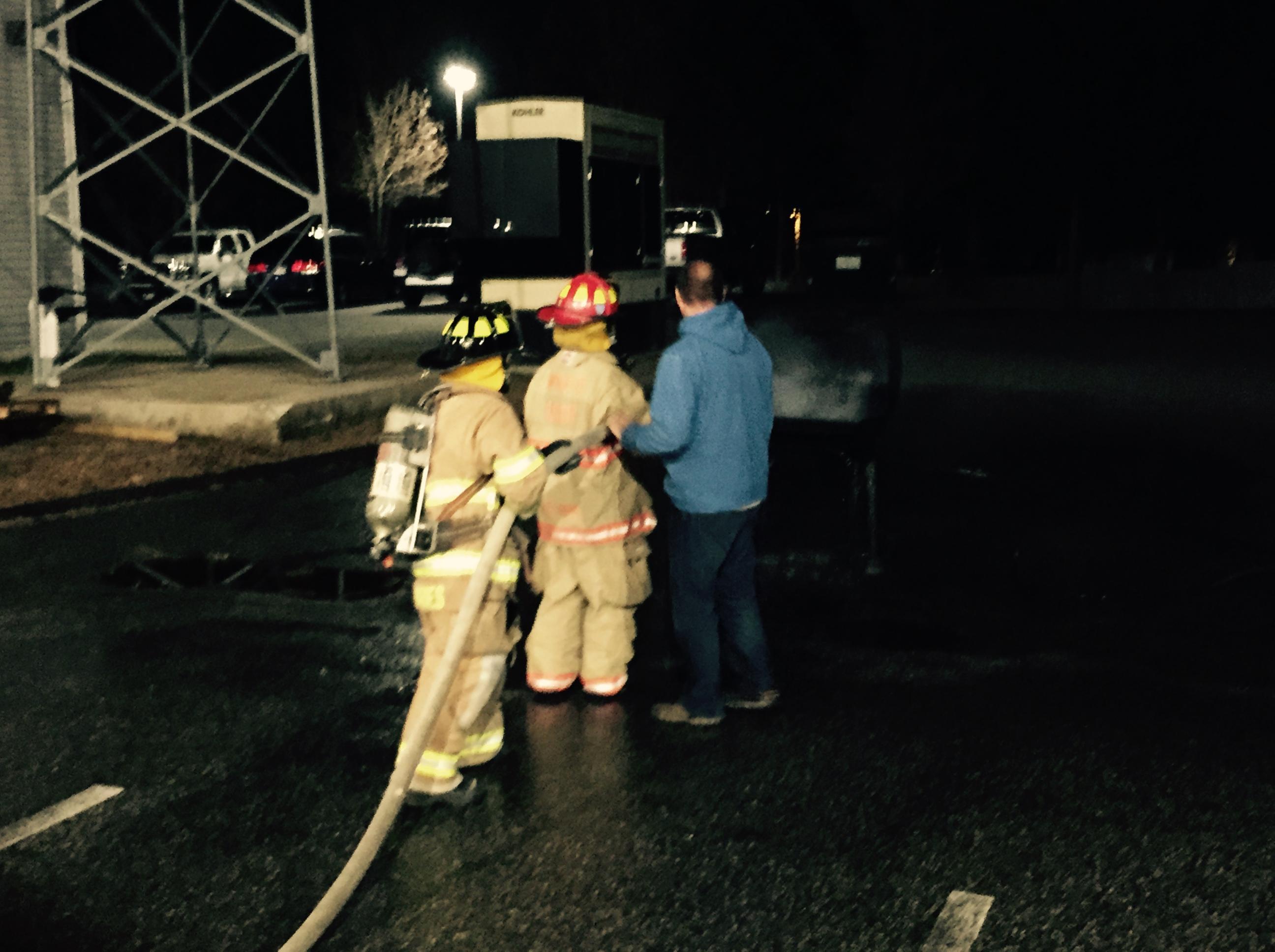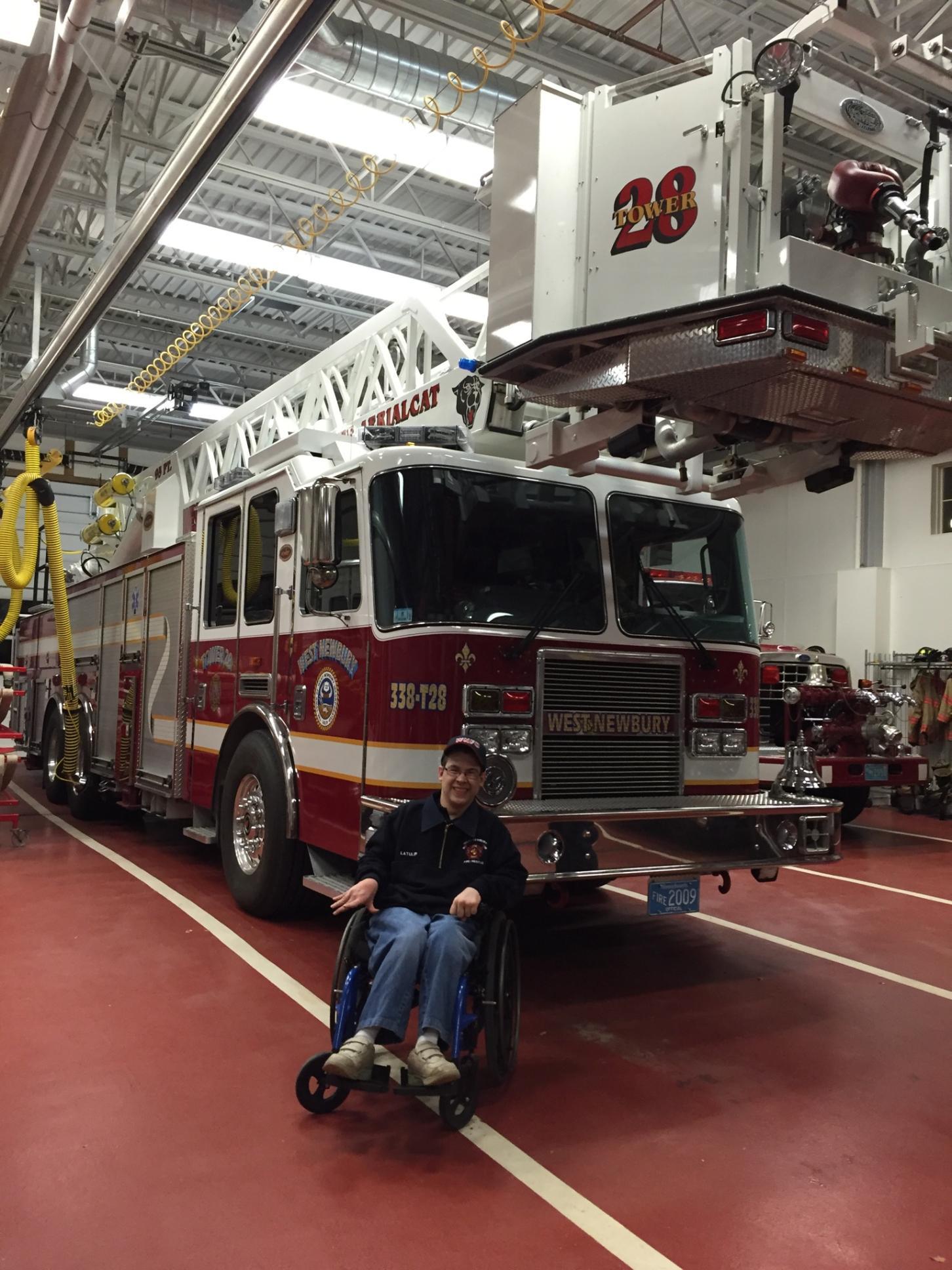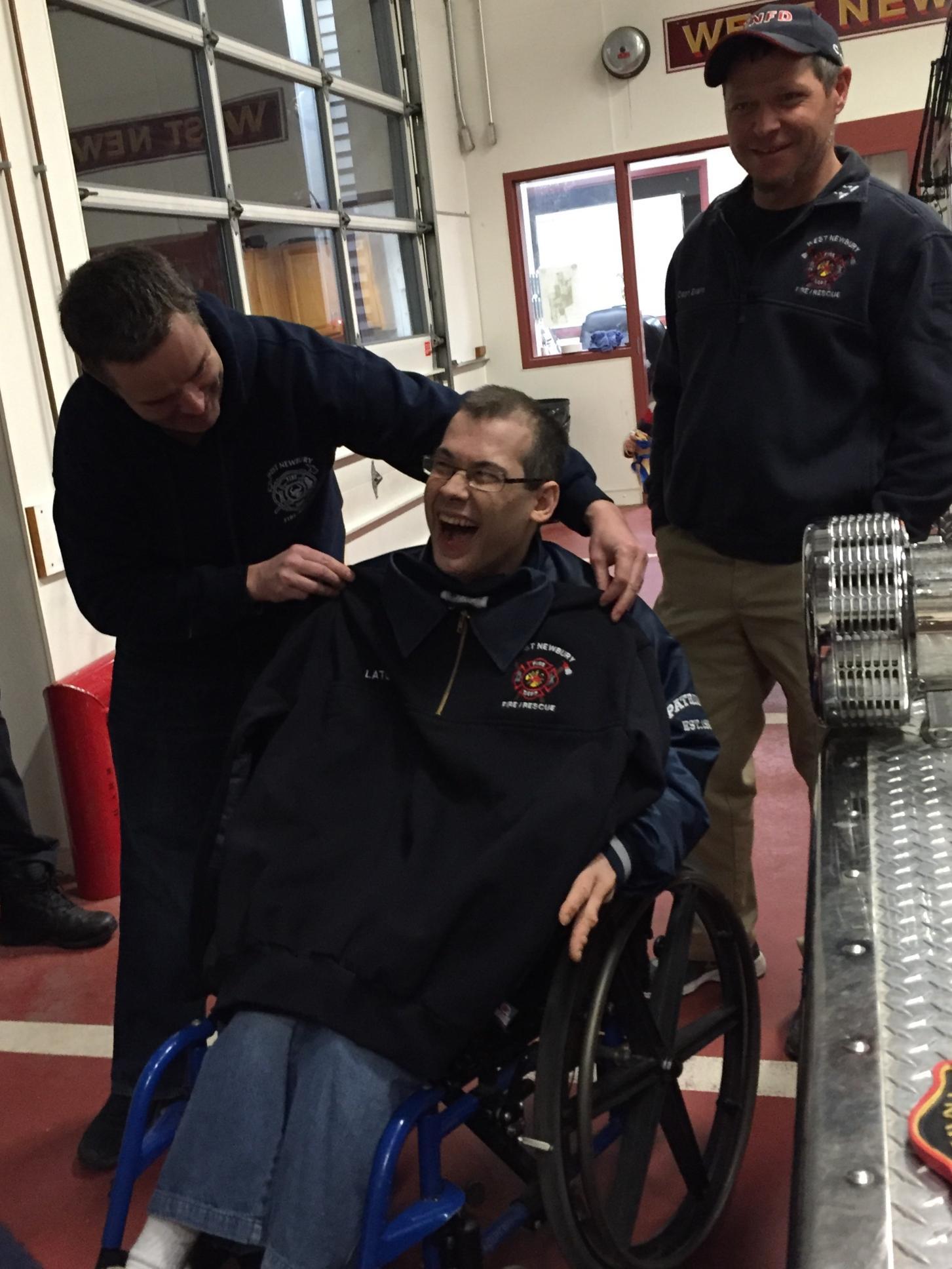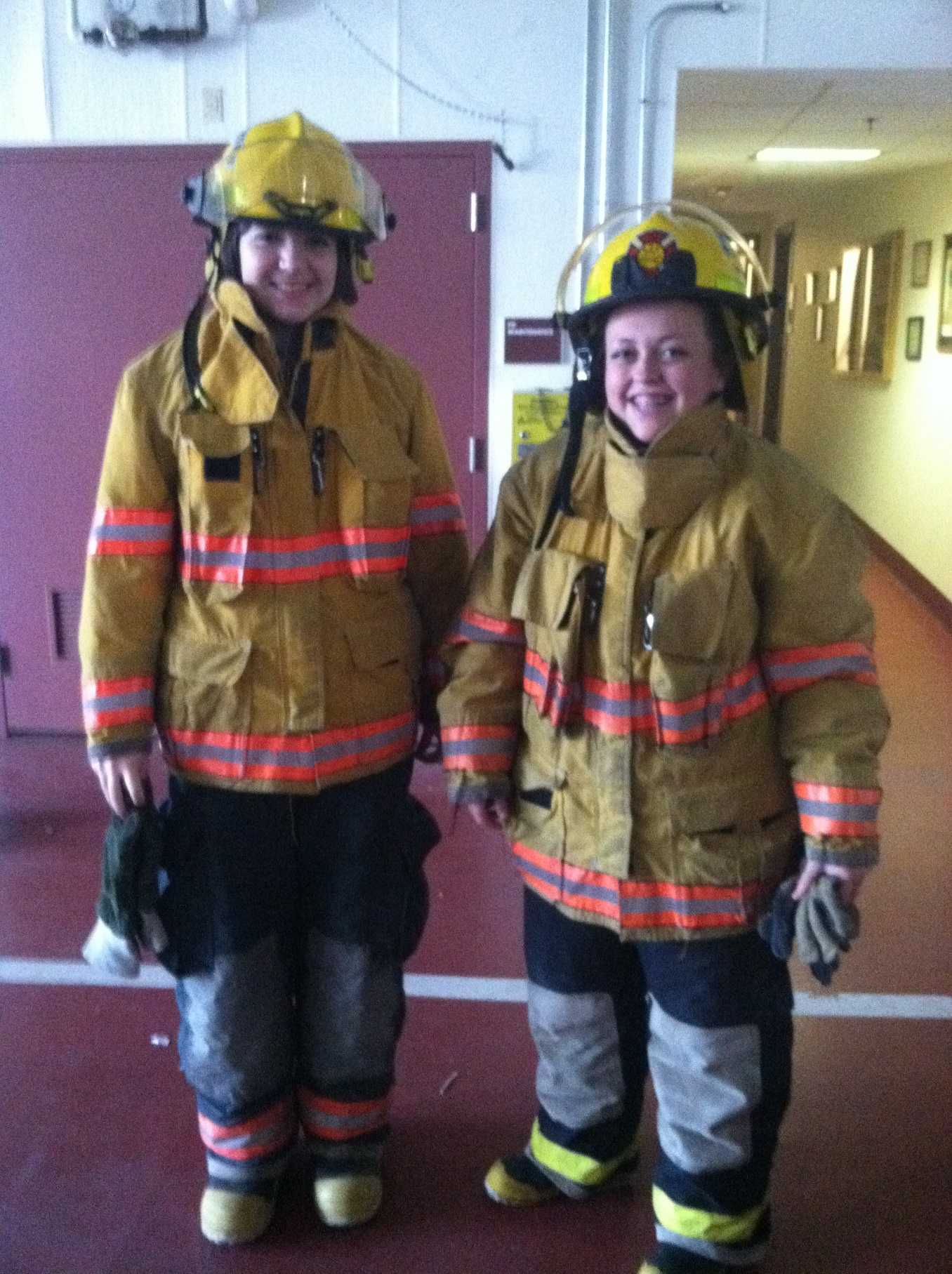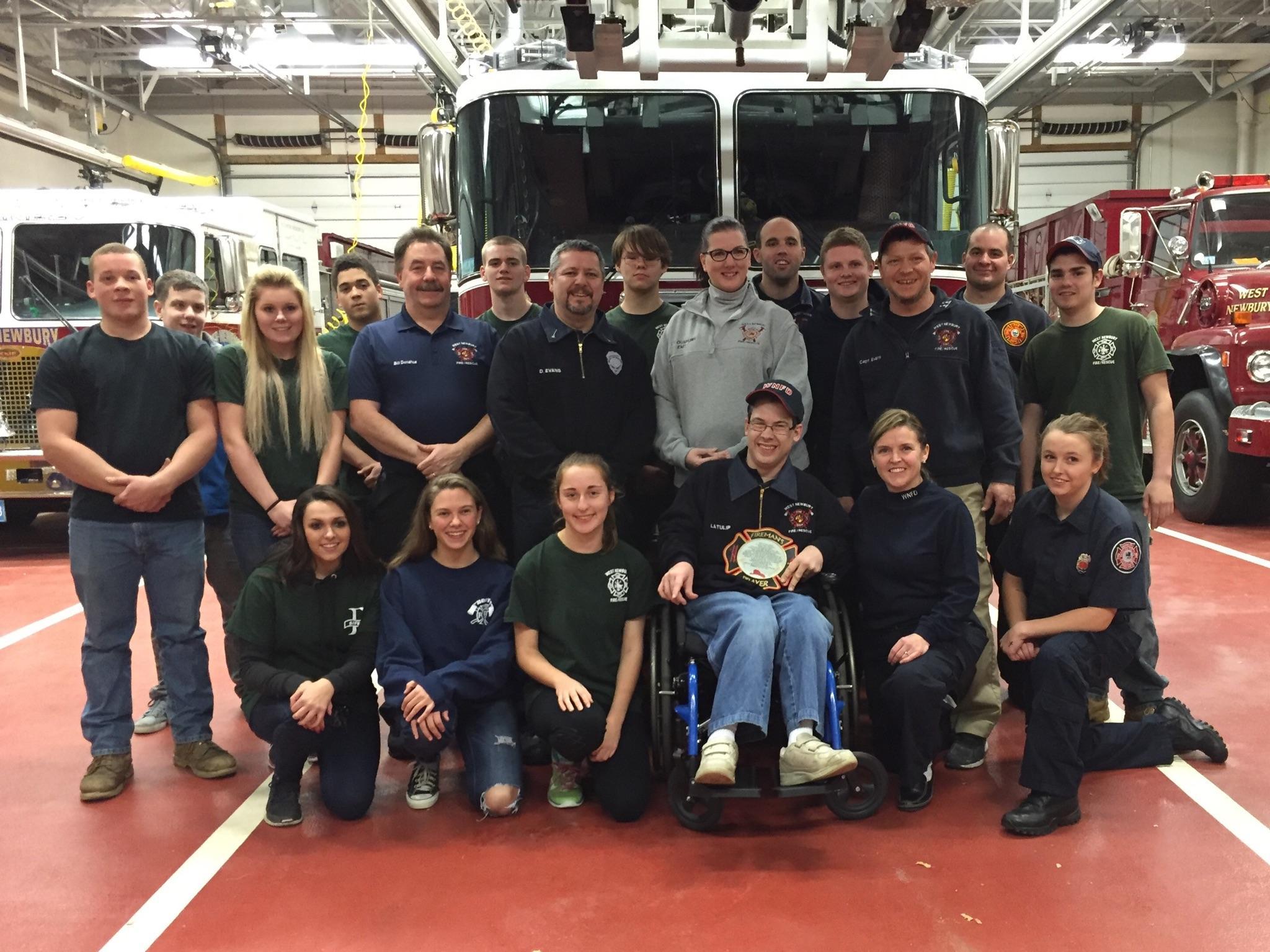 Leave a Comment