Former Pentucket Student Serves In Afghanistan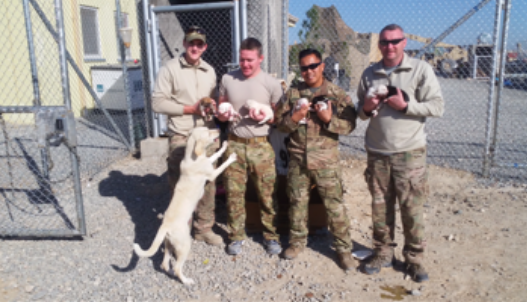 Chris Adams, a Pentucket Class of 2012 graduate, is currently on his second voluntary military deployment to Afghanistan. His primary role as a Specialist/Medic in Advanced Trauma Life Support is to provide immediate medical attention to casualties from the battlefield. Adams is from Groveland, Massachusetts, but now his permanent United States residence is in Boston where he is an EMT and firefighter. Adams says he and 15 others on his medical team see the "sickest of the sick" patients in need of urgent medical attention. Injuries Adams encounters in Afghanistan vary greatly from the United States. In the United States the most common emergency injuries occur from car crashes or accidents, whereas in Afghanistan the most common injuries stem from IED and rocket attack blasts, requiring amputations. Adams emphasizes that being a military medic requires one to be there for a soldier on the worst day of his life.
In Afghanistan, even during times of rest there is always a threat of danger. At Adams' station there is a system installed that sounds when a bombing occurs, and immediately all soldiers and medics take cover. Adams says everyone dives down and "hopes that the thing does not hit us." Medics then have to be prepared to help any wounded in the attack. Adams states this just becomes a part of life and that medics become insensitive and must to learn to adapt to tragedy.
Adams' job never ends as he is on call 24/7 to help the wounded. If his team ever has any free time, generally they will watch movies, television, or play video games. Adams states "you wouldn't believe how many movies we watch." He also says his team's favorite board game is Settlers of Catan.
During his deployment along with saving soldiers lives Adams was also able to save abused puppies' lives. He said when they first brought the puppies in "they were absolutely scared, tails between their legs." Adams said the puppies definitely helped him and his team get through deployment, as seeing the dogs brought them a sense of comfort. When he discovered the puppies Adams created a GoFundMe which raised enough money to send the puppies to the United States to be adopted. Adams' parents adopted two of the puppies and the other seven were adopted by families in the area.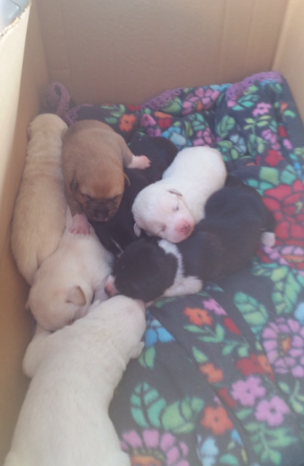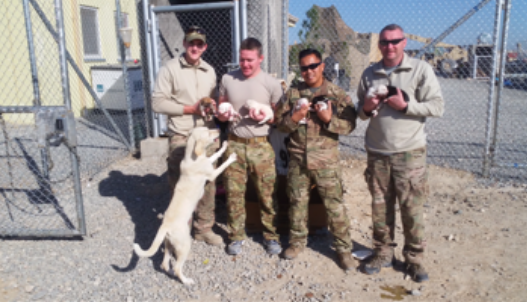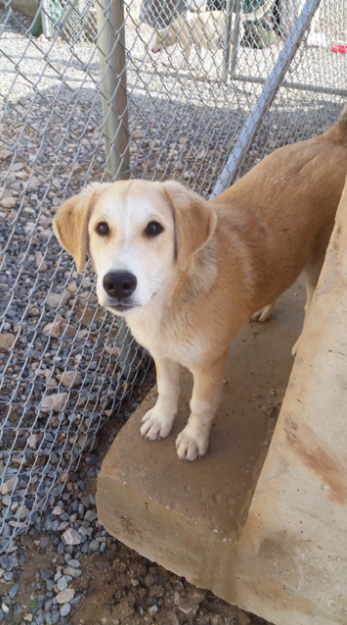 To support Adams during his service in Afghanistan, Ms. Ducolon's 12th grade War Literature class sent Adams and his team a care package. Adams says since his team members all have sweet tooths, in care packages he loves to receive anything chocolate and chewing gum. He also loves popcorn, and says he and his team could eat ten bags of popcorn a day. Also in the package Ms. Ducolon's students, Adams' former teachers, and local firefighters wrote him letters.
Adams is excited about returning home in March, but he says he is "definitely not counting the days" as he loves what he does and wants to save as many lives as possible whether it be soldiers or puppies.
On behalf of the Pentucket Journalism team thank you Adams for your service.