Senior Feature: Chloe Graham
After four incredible years, Chloe Graham looks back on her time at Pentucket High School. Chloe is a 2020 graduate and has had such a significant time at this school district.
When asked about her athletic career, she responded that she has been "dancing competitively for 10 years. I received awards for dance and have placed at competitions with my team." This year, she was invited to be on the Turn It Up dance team. Chloe had quite the career in high school, and even beforehand.
Chloe had a substantial interest in the school's clubs. From her time in elementary school to her sophomore year, Chloe played violin in the school's orchestra. "I was also part of a quartet in my first two years of high school," she added. In addition to her accomplishments, in eighth and ninth grade, she played in the orchestra pit for the theater performances The Little Mermaid and Damn Yankees.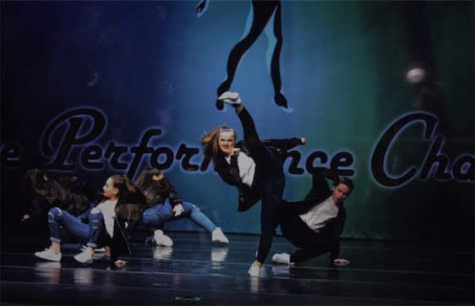 As of late, Chloe takes "lessons outside of school and does local gigs. For my solo routine at dance this year, I decided to go to a recording studio and do an instrumental cover of "Somewhere Over the Rainbow" by Israel Kamakawiwo'ole. It was an amazing opportunity to combine the things I love." Chloe's cover can be found on the link here.
On top of such feats, Chloe has also been on stage either dancing or acting for the Pentucket Theater Program during her last three years of school. She was a featured dancer in Back to the 80s, Sister Act, and The Wiz. In Trap, she was both the principal and a translator.
"In my junior and senior year productions, I got the opportunity to choreograph some routines with some great friends of mine," Chloe said. Half of her routine from The Wiz, choreographed with Emily Brinkman, Emily Dube, and Alyssa McClung, can be found here. Her father, Joe Graham, recorded the video.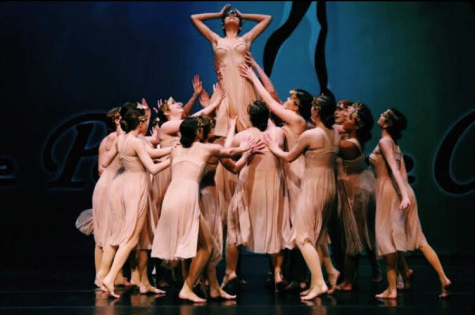 Chloe is attending the University of New England, where she will be majoring in Applied Exercise Sciences and plans to be in the 4-3 DPT track, a program that would allow her to earn her doctorate in physical therapy. It will take a lot of hard work adding up to seven years, four in undergrad, and three in graduate school, but Chloe has big plans. After college, she wants to become a physical therapist.
While the future is bright, the past is something that will also be missed. Chloe is specifically going to miss "performing onstage with all the talented actors and dancers (special note to the dancers: fiub)." High school would have not been the same without her favorite teachers: Ms. McGowan, Ms. Cromwell, and Mr Lovett. 
"All three of them have always believed in me and helped me become the person I am today," Chloe commented. "[I'm] so thankful for their constant support in my goals and dreams."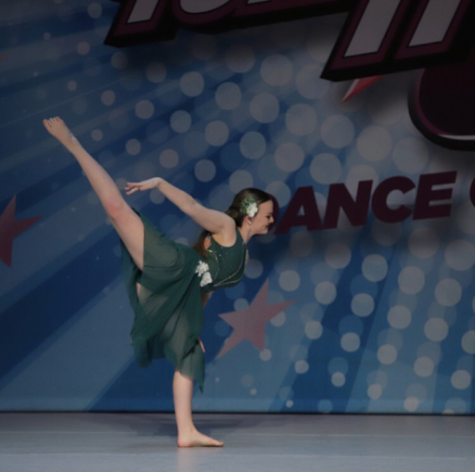 With so many extracurriculars going on in Chloe's life, she was still ready to get a job. Over the past 3 years, she has been working at Dalton & Finegold. There, Chloe is "a legal assistant and I collect information from tax collectors to help people who are purchasing or refinancing a home get all the information they need." On top of that, she also has been an assistant teacher at her dance studio for the past four to five years. There, she helps teach dance lessons to children aged 2-12 once a week. Chloe also had a solo violin gig at a wedding.
So many great things were achieved during Chloe's career, but her favorite memories are "being in the Pentucket Theater program or dancing at homecoming and prom with my best friends."
Chloe had such a meaningful impact on Pentucket High School. Her accolades are bright, and her future is brighter. Her four years in high school will serve as a great foundation to very promising plans for her life.