Senior Feature: Avery Keeves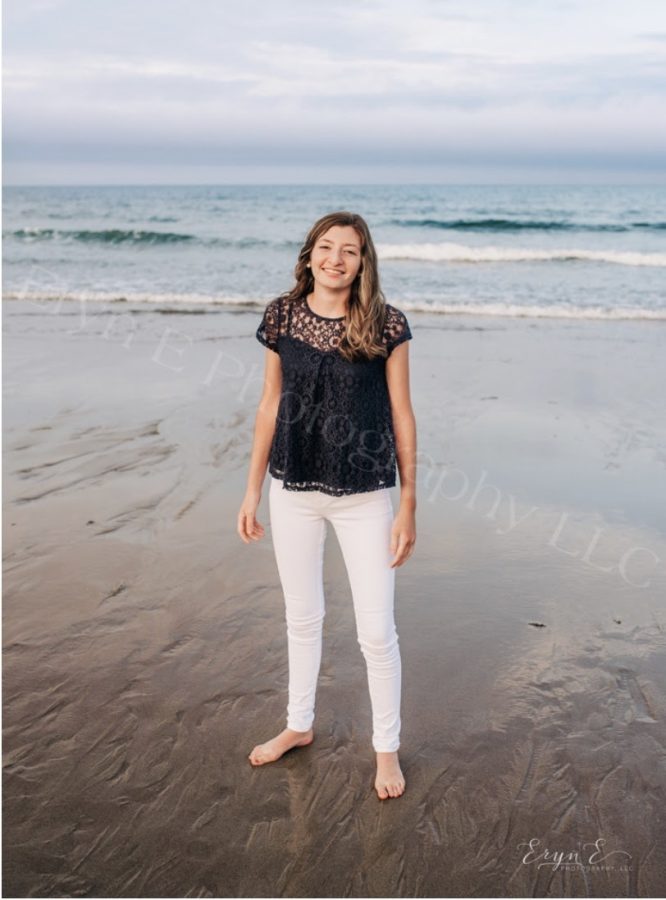 Avery Keeves is graduating from Pentucket and plans to attend Johnson and Wales University to major in Hospitality and Tourism Management. After she graduates college, Avery wants to be a flight attendant. Aside from working at the Bagnall After School Program sophomore through senior year, Avery also played field hockey her freshman and sophomore year. She played tennis in the spring during her first three years of high school. Avery was also nominated to be a captain for tennis her senior year, but unfortunately the season was canceled. 
Avery loved how there was always something to do and something you could get involved in at Pentucket. She will miss Room 91, and although she is leaving, she will always remember watching The Office in school. She will also miss having Psychology because that was a class she found interesting. 
We thank Avery for her four incredible years at Pentucket!