Senior Feature: Ben Attwood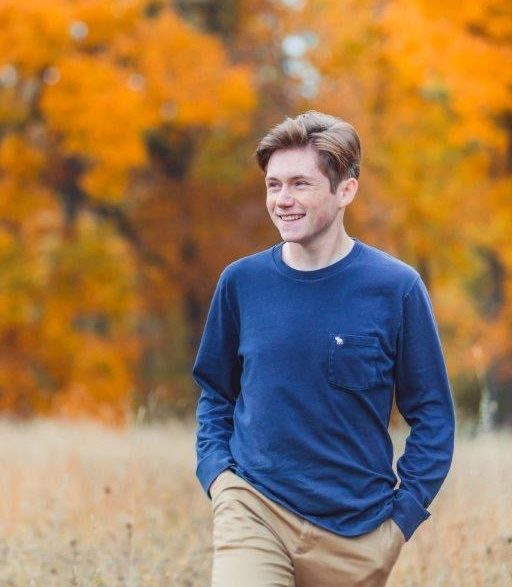 Ben is a graduating senior at Pentucket.
He played soccer and ran indoor track for all four years of high school. He also played lacrosse during freshman and sophomore year before making the switch to outdoor track for junior and senior year.
Ben participated in Model UN during his junior and senior year, where he took on the position of Under Secretary General. He was also a peer mentor this year.
When asked what he would miss most about Pentucket, Ben said, "I think I am going to miss all of the little things I took for granted as an underclassman, like the conversations with friends at lunch and in between classes and going to sports practices." Ben's favorite memory was getting to experience everything that made Pentucket unique, including Spirit Week and rivalries with other CAL schools, stating that he is grateful to be able to have those experiences.
Next year, Ben will attend Trinity College in Connecticut to study neuroscience.