Senior Feature: Jake Etter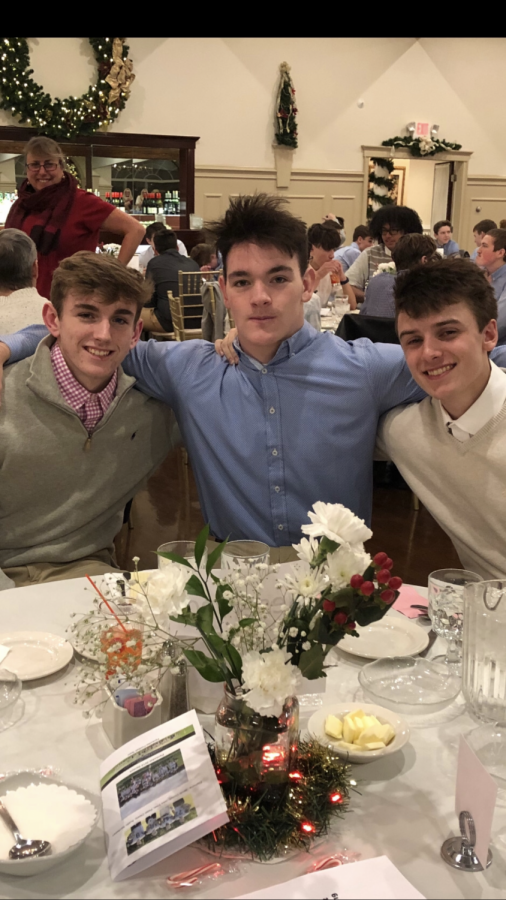 Jake Etter, a senior at Pentucket High School, will be graduating along with the rest of his class in June. He was a devout athlete at Pentucket, playing numerous sports like football, basketball, and baseball all four years of high school. His favorite memory from Pentucket was a playoff basketball game at Hamilton-Wenham. As a result of his dedication to sports, he has accomplished several athletic achievements, such as being the team captain for all of the sports teams he participated in, earning the title of "Offensive Player of the Year" in football, and receiving All-League Awards for all three of his teams. 
Etter says that he is going to "miss the close relationships that everyone from Pentucket possesses." He will miss his friends and teachers as well. After he graduates, Etter will continue his athletic career by playing football at Endicott College and will be majoring in Business.