2023 Trend Predictions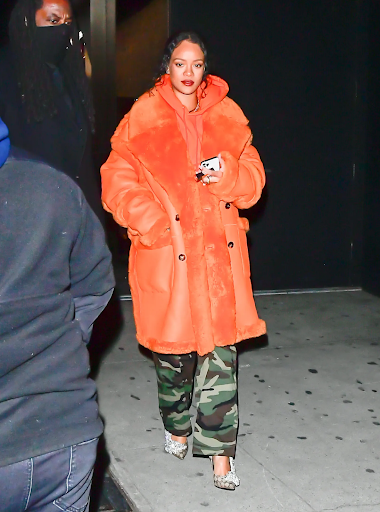 2023 trend predictions
2022 was a year in which I reflected on having some of the best trending styles. Trends such as low-rise jeans, puffer vests, and platforms have been worn extensively this year. Despite these being prominent, it is a new year for inspiring fashion. I have a few predictions on what will be in style for 2023.
Cargo Pants
From what I've seen all over the internet, especially Tik Tok, this style of pants has become the go-to for casual wear. If you're not feeling casual, you can also style them with a belt and crop tops. Celebrities such as Kylie Jenner, Kate Hudson, Mariah Carey, and Heidi Klum have begun styling cargo pants in their style.
 Sleek Maxi Hemlines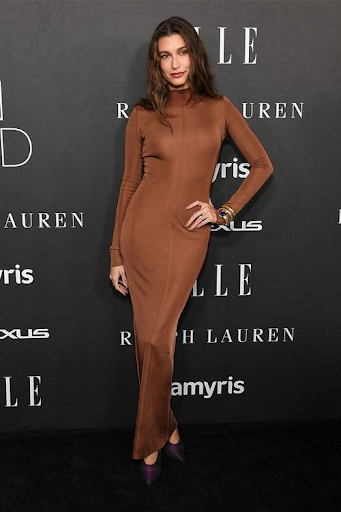 A tight slim dress with varieties of different styles. Becoming popular on runways and the red carpets, these dresses you can style in a variety of ways. Either long sleeves or shorts, you can wear a nice cardigan sweater rolled up from the bottom and wear any pair of comfortable shoes. Not all these dresses are tight-fitting, there are many different styles of these dresses for different body types. Pear body shapes are recommended high waisted with dark colors. Apple body shapes people are recommended mid-rise with Bermudas. Straight body types look into the high waist with pleated patterns. Inverted triangles are recommended for loose hemline shorts with a horizontal pattern. 
Platforms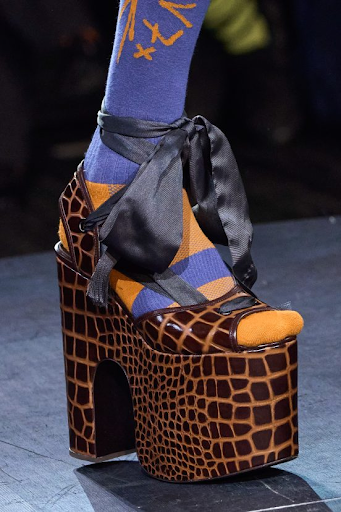 Anyone who wants to feel bold should think about getting Platforms. Although these shoes are intimidating to wear they are not all big shoes. There are abundant different platforms – Doc Martens, chunky sneakers, and boots. When planning to wear platforms, try approaching by styling them with baggy clothes. This can be an oversized graphic tee with any type of baggy pants. One of the most popular designers, Vivienne Westwood is known for their elegant and tall platform heels. Many other well-known designers such as Valentino, Versace, and Mach & Mach have many varieties of popular platforms. 
Thoughts?
Other than my predictions, there are many others who should have a say in what will be trending this year. What do other people think will be the top trending styles of 2023? What other styles will people prefer? Responses will be kept Anonymous. 
"2000 fashion for sure, any kind of low-rise jeans."
"Baggy style, oversized shirts, and pants."
"Lululemon"
"Crop tops are starting to come back."
"Thrifted Oversized Grandma sweaters."
"Dressing like your vibe."  
I would like to think 2023 will bring my prediction into reality. Celebrities have been inspiring others to fit into the trending styles. Cargo pants have the most potential to be the most worn this year since they have plenty of pockets and are comfortable to wear. Platforms are very popular on red carpets and runways. Specifically, doc Martin platforms have everyone wearing them. Sleek dresses may not be for everyone, but this year many celebrities have been wearing them to red carpets. Hopefully, this year these fashion trends will start to become popular in the fashion world.