Have you ever been told you're good at arguing? Well then, Pentucket's new speech and debate team is for you! Established last year, Pentucket's Speech and Debate team is redefining what it means to argue your point. 
Some Background
Petucket, though they attempted to create a speech and debate team multiple times in recent years, never had an established debate team before 2022. Last year, Gigi Parra decided to start the Pentucket Speech and Debate team formerly. She had been on the speech and debate team at her old high school and wanted to involve Pentucket students.  
Recent Wins and Achievements
In 2022, the team had six members and managed to compete in two tournaments. Gigi Parra qualified for states and placed fifth in the state in informative speaking.  This year, so far they have 15 members on the team. They had a tournament in October in which Gigi Parra placed 5th in informative speaking, Sophia Nickerson placed sixth in song soliloquy, and Pentucket overall placed third in the small schools division. They had a tournament this past weekend, in which Gigi Parra won second in informative speaking and qualified for States. Bella Huggins won an award for placing first in one round. Jake Rivers and Lyla Travers won an award for winning two rounds of debates. Bella Huggins qualified for States.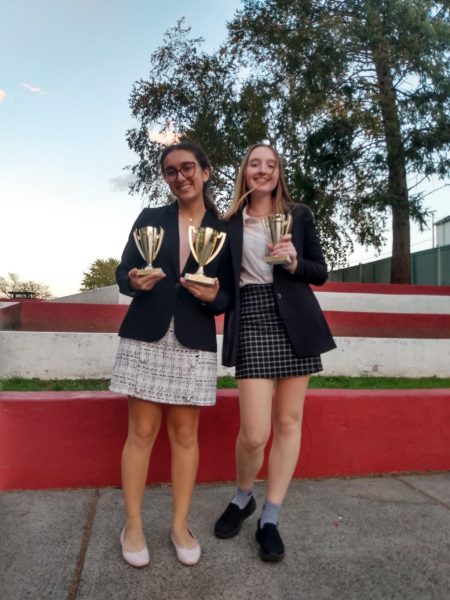 Still not sure?
If you're still not sure whether or not you want to join, that's fine! But if you ever find yourself needing legal help or losing an argument, look no further than Pentucket's Speech and Debate Team!